Public Keycloak Trainings
March 1, 2021
Tags: #keycloak #authentication #training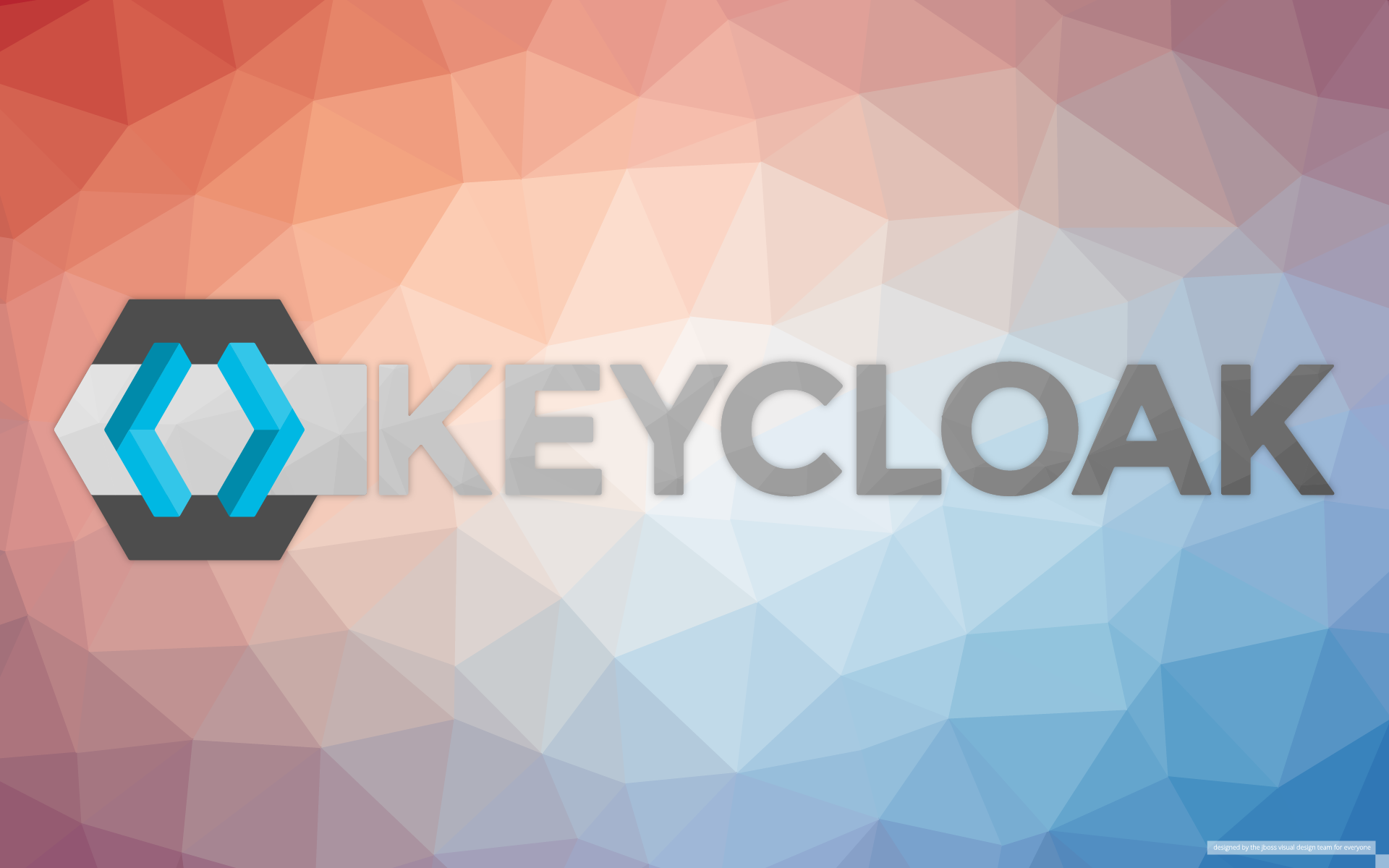 In cooperation with two leading public training providers, I offer a public one-day Keycloak online training at theses dates:
The agenda will be of the following:
Running Keycloak as Docker container with external database
Cluster-Configuration
Configure external Identity Providers, by the example of Azure ActiveDirectory
Using customized authentication flows
Using a custom 2FA solution
Securing Java-based applications like Spring Boot and Quarkus
Securing JavaScript-based applications by the example of ReactJS
Hope to see you there!
If you have any questions, get in touch with me. And if you'd like me to give a customized Keycloak training at your company - please do also not hesitate to contact me!
« Keycloak & React.JS & Router Integration How To Keycloak is dead - long live Keycloak-X! »