Going International - JavaZone and JavaOne
July 10, 2015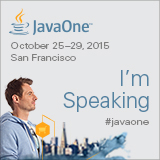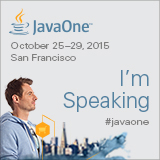 This year is going to be a good year! After my invitation to JEEConf in Kiev in May, I'm now going to speak in Oslo at the awesome JavaZone Conf and in the end of October I'll give 2 talks at JavaOne in San Francisco (again, as I was already there last year)!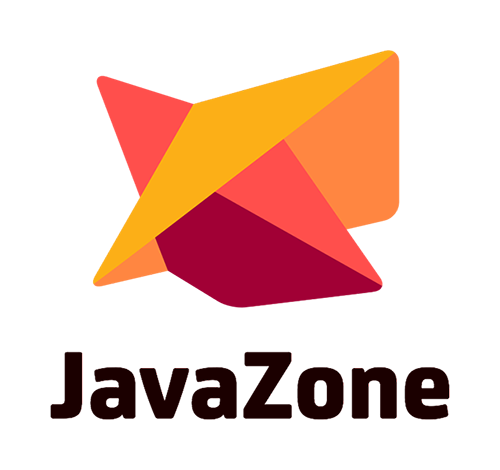 This is really great and it seems that all my effort spending on talk and demo preparation will get honoured in this way. Additionally, I'm very happy and excited to go on a trip to Svalbard right after JavaZone! This will surely be a unique adventure.
I'm very pleased to see all this happen and hope to continue for the next periods. Also I'm looking forward to meet many new and old friends at the conferences and having a great time with good and inspiring talks, cool parties and some beer!
CU there!
« Now Running on Jekyll Configuring Wildfly for logging in Logstash format »