BREAKING : The Serverless Book is publicly available
October 4, 2017
Tags: #serverless #serverlessbuch #book #aws #cloud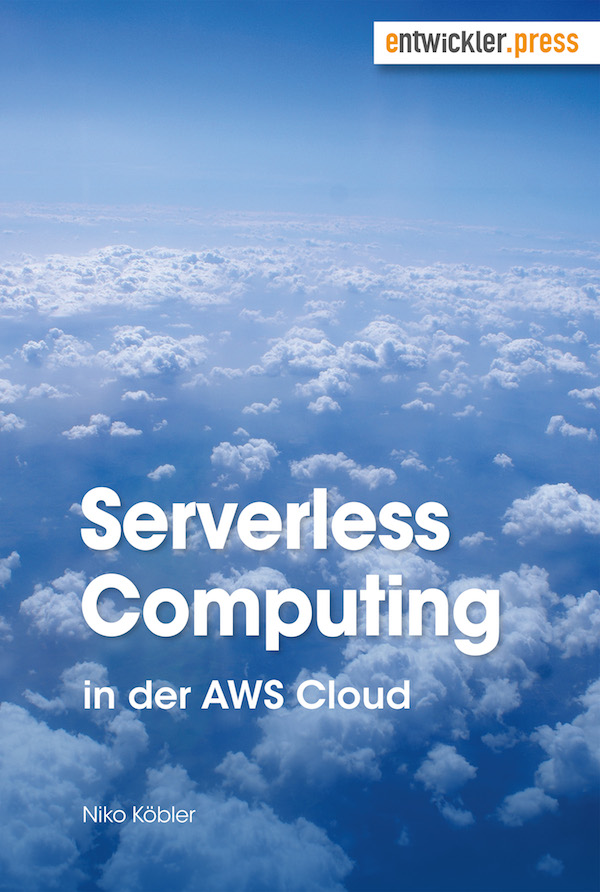 As of today, the Serverless Buch has just been released and is publicy available, e.g. at Amazon, or your local book dealer. So, go and get (grab) your copy!
I'm really looking forward to reviews from you, folks.
Thanks for all involved at my publisher entwickler.press to make this happen.
« Fn project - first impressions October Wrapup - Release of Serverless Buch, Fn Project and Digital Change »